Get Exclusive SEO Tips That I Only Share With My Discord Community

Whether you're an SEO newbie, a 7-figure pro, work in-house or OWN the house, SEO Intel will help you skill-up, skip the guesswork, and get second opinions from smart people.
You never have to feel stuck, alone, or stagnant in SEO again.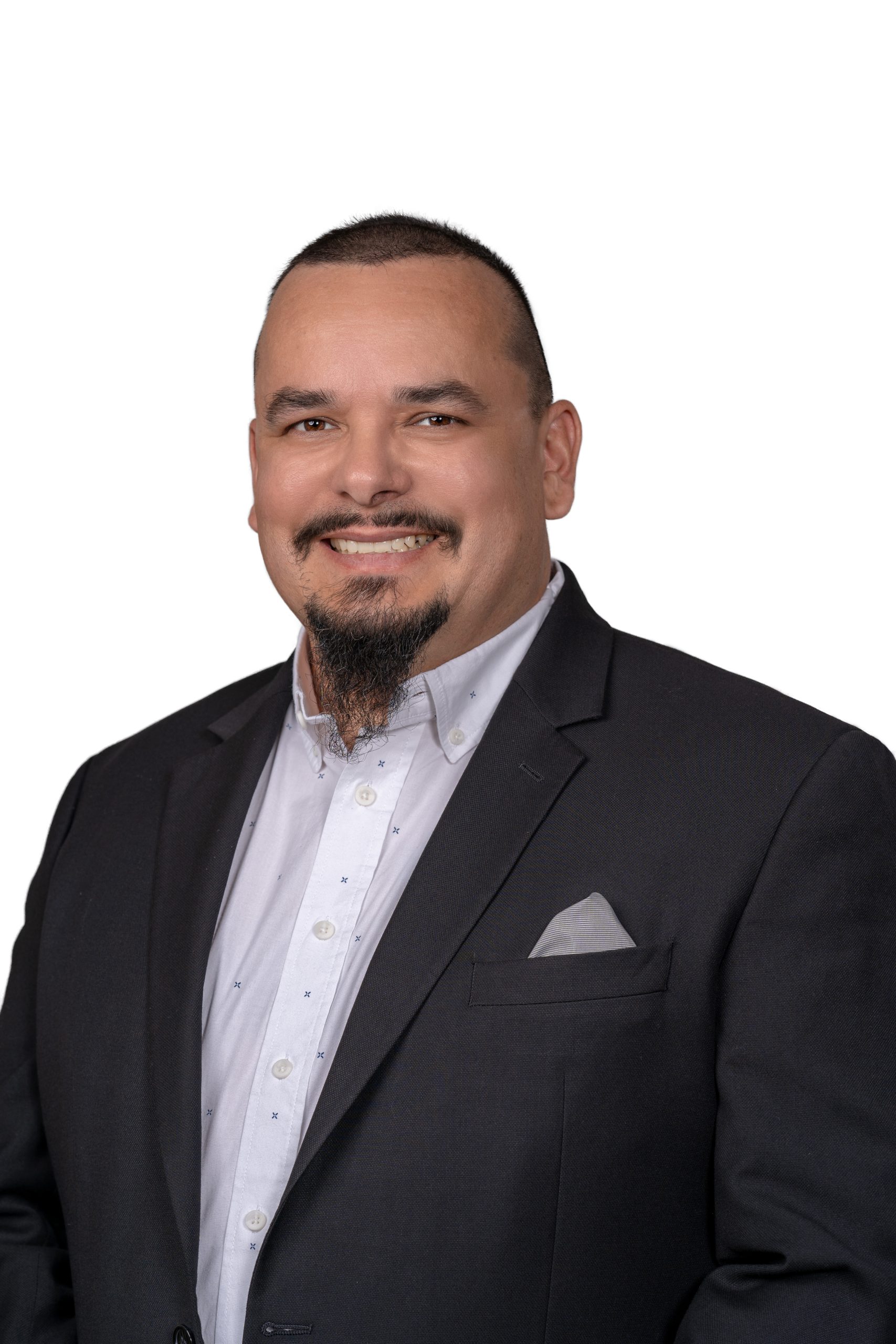 Clint is an overall SEO legend. He knows every aspect of the industry including technical SEO, link building, on-page optimization, schema optimization, and everything else under the sun. I have learned a lot from clint over the years and having nothing but great things to say. If you're looking for the top SEO expert that will get the job, Clint's your man!
Victor Smushkevich - Founder, Tested Media
I've been following Clint for over 5 years and the information he teaches has been gold when I apply it to my own businesses and clients. I trust his strategies when it comes to SEO. He has a proven track record that is tested and documented with real world examples.
Paul Andre - paulandre.com
I can't say enough good about Clint and his team, this guy eats sleeps and dinks SEO and is our go to for technical issues we run into with our agency.
Ray Malaski - Owner, Cleaning Clicks